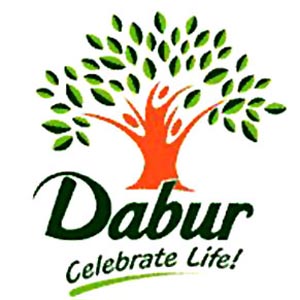 FMCG companies in India are increasingly focusing on increasing consumer involvement for their products. This has led to the point that the FMCG companies with heavy pockets like PepsiCo, LG, Cadbury etc are increasingly diverting their efforts towards the Below The Line (BTL) promotional activities in order to market their products.
This sparked a series of interesting events by the FMCG companies while targeting the consumers of the mass markets. PepsiCo organized neighbourhood soccer tournaments while LG displaying its products in residential complexes. Cadbury provided free cookies outside super markets while HUL offered free hair wash, as well as samples of their products.
However, the credit for introducing innovativeness in organizing the events, while targeting the right masses goes to Dabur and Parle. Dabur organized a fashion contest, by choosing contestants from rural background, who are trained and groomed by the beautician in the state capitals. Parle, besides providing the sponsorship for the Navratri festival in the Southern states, also provided biscuits for the decoration of the dolis.
As the consumers are looking for tangibles, the FMCG sector is providing the consumers the same by organizing these on the ground events and promotions, which are commonly referred to as 'brand activations'.
While BTL exercises are highly expensive for the company because of it high cost per contact (CPC), yet the FMCG sector firmly believes that these brand activation initiatives helps to provide a greater boost to the already existent media based advertisements for the products.
Marketing consultant, Harish Bijoor outlines that Above The Line (ATL) activities are focused on brand building, while Below The Line (BTL) activities are done for generating sales.
Since, delivery from brand activations are immediate in nature, FMCG companies will increasingly focus on increasing the BTL budgets in their marketing plans in the near future.